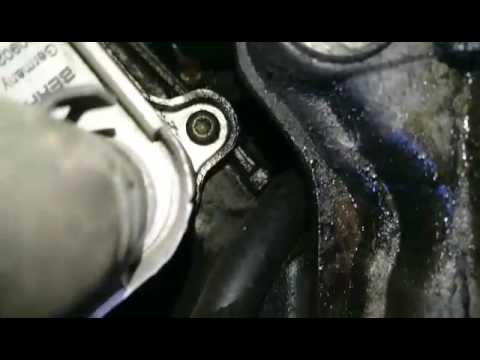 Hi guys,
I've got a 2004 1.7 CDTI.
Last night I noticed I had a leak coming from the bottom right side of the engine block (as you look towards the front of the car). I managed to take a video of it today, but because the video is too large to upload I have added a couple of photos showing where the leak is located and a screenshot of the actual leak, showing the hose it seems to be running off.
Does anyone know where it may be coming from? Does anyone know what that hose is?
I will try to find out where exactly the water is escaping from, but in the meantime any help would be much appreciated.
Thanks!