My MX5 has developed a random screech.
Bit of background: recently changed the cam belt, pulleys, water pump and a few other bits and pieces that are part and parcel of the job (
documented here
). Covered about 40 miles of trouble free motoring but driving the car last night I got this screech. Seems to happen occasionally on start up and occasionally on down shifting. Video compilation below provided in the link below. You'll hear on the 3rd clip when I lightly revved the car after first starting it, it made a horrible crunching sound - really have no idea what that could have been and has only done it the once. Car is driving absolutely fine with no other adverse effects.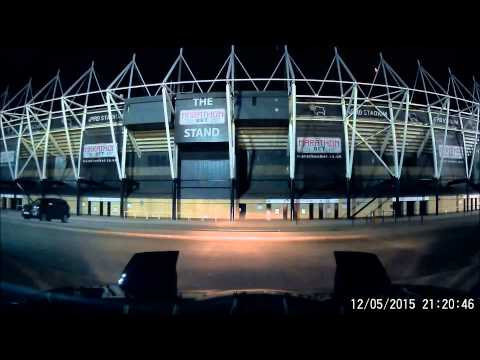 Any ideas?
Thanks.