Hi,
Wondering if anyone can help identify the problem, when I start my 1.2 Corsa C I get a noise coming from the engine normally when its starting cold.
I Changed the oil and filter a few days ago using 10w40 Castrol oil, since doing this it seems to have got worse.
any help would be appreciated, i have uploaded a video so you can here the noise.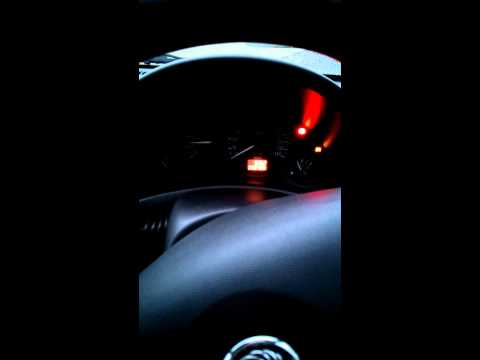 Thanks