Hello,
For quite some years I am looking for information on how the X16XE Delco ECU's are programmed.
Ref limiter, idle, maps etc. Untill now no such luck.
Can anyone help? I know this ECU was programmed originally in UK in the same time Lotus developed the 16V for GM/Vauxhall.
Even where 'stuff' sits on addresses would be helpfull.
I race a Corsa GSI B X16XE '97 and these ECU's are dynamite and I do NOT want to buy a standalone ECU frankly ($$$)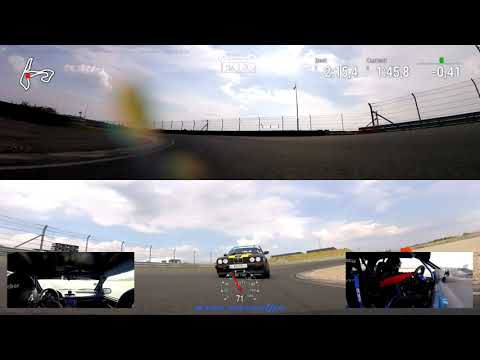 Thanks in Advance!!!